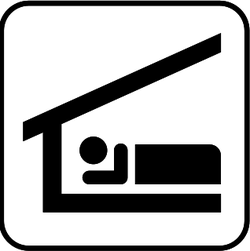 We need to fill 15 more overnight spots, plus more food donations to fulfill our commitment to the Emergency Shelter Program, please sign up now in the admin hallway!

We will be hosting men from the shelter overflow at our church! Around 20 guys will stay with us for 2 weeks from 7pm to 8am. We need folks to host (stay overnight), to donate food (for breakfasts and evening snacks), and to cook a hot breakfast early in the morning. Everyone can help! Sign up at church, or call Coordinator Robert McDonald at 201-5798.

Tuesday Night RE is a 5-week course on practices of mindfulness meditation as well as discussion of the latest neuroscience research. Instructor Shannon Gass has completed training as mindfulness curriculum specialist and is completing MBSR certification through UC San Diego. Meet with us at 7:00 every Tuesday evening in March! (There will be no Childcare provided.) Hope to see you there!