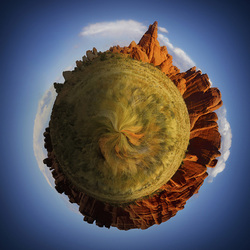 An interfaith group in Grand Junction has come together to host events surrounding the UN Climate Change Conference. See the events below.

Interfaith Candlelight Vigil: Sun. Nov. 29th, 4:30 pm, Federal Building at 402 Rood Ave.

Letters to the Editor/Writing to Make a Difference: Tue. Dec. 1st, 12 to 1 pm, Koinonia, 730 25 Road.

Merchants of Doubt—Film and Q&A: Thu. Dec. 3rd, 7 pm, Grand Junction City Hall Auditorium, 250 N. 5th St.

"Honk & Wave": Tue. Dec. 8th, 12-1 pm, Gather at 12th and North and 7th and Patterson.

Kids Film Fest: Fri. Dec. 11, 6 pm UUCGV, 536 Ouray Ave.

This Changes Everything—Screening and Conversation: Sat. Dec. 12th, 1:30 pm, Central Library 443 N. 6th St.