Peeps with Kids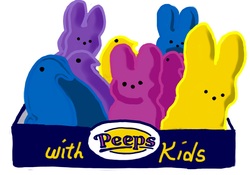 Join us for these fun events!
The Second Friday of Every Month at 10:00 am
A New GROUP for PARENTS
Enjoy some "ME" time!
A support group with interesting speakers and discussions for parents of young children. At each event we will create a grown-up project, start-to-finish.
The kids have childcare and activities.
Meeting a group of supportive friends while raising young children makes the job easier! Let's build a village in which to raise our kids!
Stay tuned for upcoming events.
Call Miranda with questions at 970-712-4545 or email
administrator@grandvalleyuu.org
.
---
---
Sign up for our Weekly Email
---