Spirituality Through Music Concert Series
UUCGV Presents Spirituality Through Music, Series #3 in the 2016-2017 Church Year!
Upcoming Concerts
---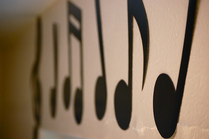 Stay tuned for more information!
---
---
Past Concerts
Check out these photos from our concert in February 2016 of Three Church Choirs: UUCGV Choir, Koinonia Choir, and First Congregational Church Chancel & Bell Choirs!